TRANSFORMERS FOR SENSOR TAP CONTROL BOX
Sensor modules for automatic taps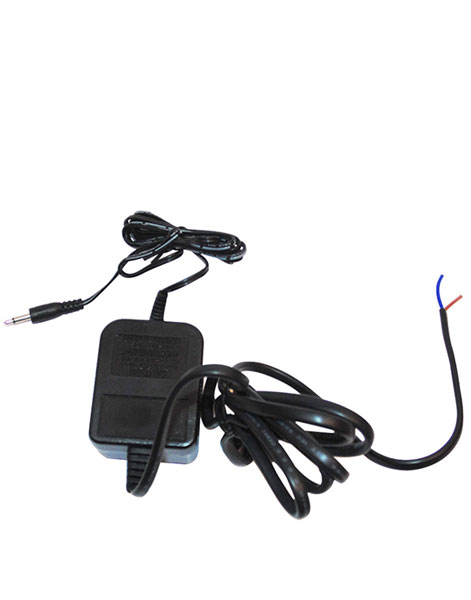 ATR-212
FEATURES
Voltage: AC 220V-240V Input (6V Output)
Type: External
Power Connection: Exposed +/- Wires

Features:
Autotaps 'step-down' transformer is an electrical device that is used to step down voltage from high to low, it changes the voltage in alternating current (AC) electrical circuits.

The potential energy can be readily changed from 220-240 voltage to a lower voltage of 6v through the use of a transformer.

NOTE:
This transformer is only compatible with 'Autotaps' branded products (listed above). It can only be sold to existing customers who have Autotaps installed. This valve component will not work if your sensor product is of another brand.


BUY PRODUCT